Hi guys -
I swear I'm not going to make a habit of pimping out other comms through my icon journal, but as
het_bigbang
is specifically looking for more artists (and more fic writers, if you're interested), I'm attempting to help them out by making you all aware of it.
It's a big bang of 25,000 words for fic of any het pairing you choose. Sign ups close on June 1st for authors, so if you're into writing fic, get over there and take a look quick-smart. Artists will get further clarification and deadlines after the authors are completed. So if you're into drawing or photo manip or icons or whatever, go and take a look. :)
het_bigbang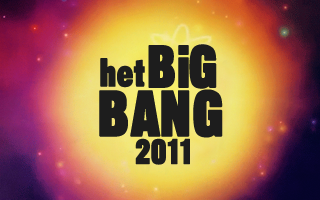 25,000 words. Any Fandom. Any Het Pairing.

Author Sign Up I Artist Sign Up I Beta Sign Up I Cheerleading Sign Up

Timeline
Author Sign Ups - May 1st to June 1st
Optional Checkpoint - July 15th
Writer's Mandatory Checkpoint - August 15th
Artist Claiming - August 20th
Art and Fics Due - September 25th
Debut Date (DD) - September 30th

FAQ here!
As for this comm,
thank you
for watching! I've just moved from Australia to Northern Ireland so I've been really busy lately, and I do not have Paint Shop on my new laptop. (Sad face.) Until I get this sorted, icons are going to be sort of non-existent, but if you want to treat this post as a request post, I'm happy to fill them when I can - especially if you provide links to screencaps or galleries. Just be prepared to wait a little while longer. ;-)
Love to all ♥